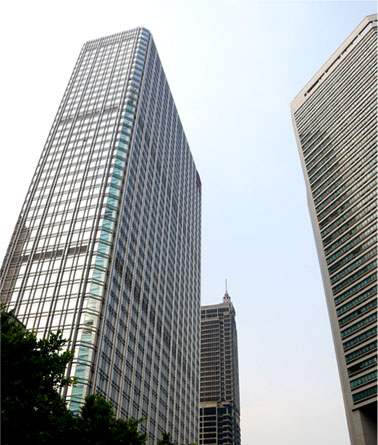 About Us
Youngzsoft, a company that has been concentrating on server software and network based software develop and related services for more than 10 years. We have finished many products and some of them are very successful such as CCProxy - an easy-to-use and powerful Internet connection sharing software, AA Mail Server - Based on Database, Intranet&Internet mail server software, CCBoot - Diskless boot system...
We sincerely hope that with our small and smart software, a broad audience's Internet/Intranet experiences will be more practical and enjoyable!
Why our products' name start from "CC"?

Tel: 086-731-85537391
Mon - Fri, 9.00-18.00 (GMT+8.00)

Shi Jia Guo Ji Building 1620
Ren Min Dong Lu 199, Fu Rong District
Chang Sha, Hu Nan Province, China 410016